When Buying a Home
Always look for great schools, good city services, nice parks and playground facilities, convenient shopping and transportation, a track record of sound development and good planning—these are just a few considerations that are important to many people when they choose a community in which to live.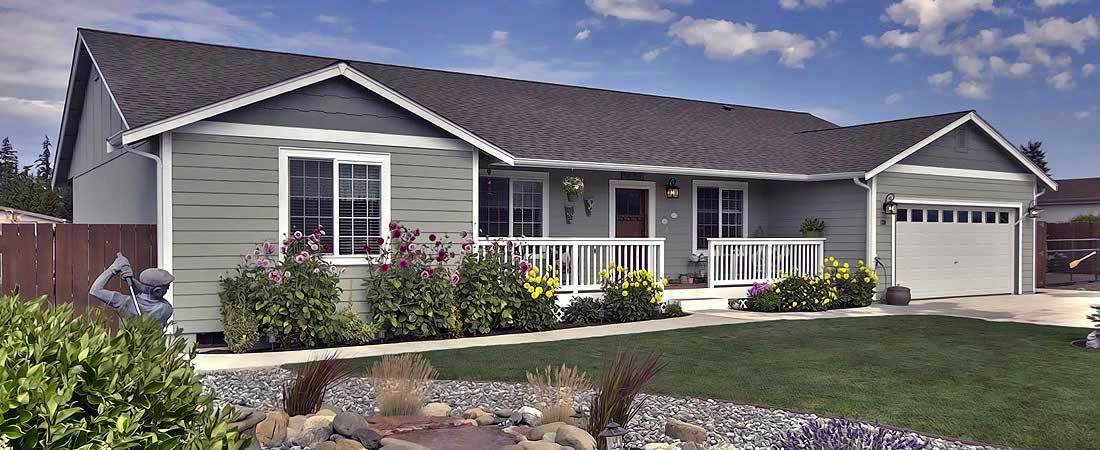 No one knows the people and the communities they serve better than your local Collins Real Estate and Property Management real estate agents. It's their jobs to know the in's and out's of communities and the home-buying or home-selling process.
Did you know a full 90% of American homeowners hire a qualified agent to sell their homes. And no wonder—it's a daunting task for an owner to price his/her house accurately, determine whether a buyer is qualified, create and pay for advertising, show the home to prospective buyers, understand the latest real estate regulations, be available whenever a prospective buyer wants to view the property, negotiate and prepare contracts, and coordinate the details of a closing.
So perhaps it's no surprise that homes sold by Collins Real Estate and Property Management agents sell faster and easier—and for more money.
The role of your agents
Real estate agents know how to sell homes. Successful sales balance four components: the market, price, condition of the house, and exposure. Because agents know about market trends and the other houses in your neighborhood, they're perfectly equipped to play up your home's advantages and downplay disadvantages.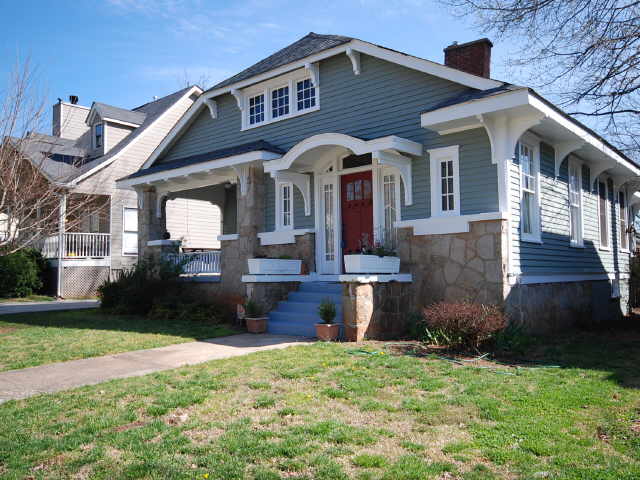 Plus, agents:
Have access to people who are most likely to buy your home.
Are trained in areas like pre-qualifying potential buyers and negotiating with them.
Will list your property in the MLS so anyone worldwide can find your home.
Are always "on-call"—they work on the weekends, answer the phone at all hours, and will always being polite about it Here @ Collins Real Estate and Property Management we like to think good training and experience make the best agents. But the truth is, not every agent is right for every seller. And that's why we suggest you follow this simple formula to help you decide whether a particular agent will work well for you:
COMPETENCE + COMFORT = CONFIDENCE
Competence: When you first meet with an agent, expect to see a portfolio of credentials, past achievements, sales volume and letters of recommendation. Look for evidence that his or her background is relevant to your needs—someone whose portfolio includes success with houses in your price range, preferably in your immediate neighborhood.

Comfort: The importance of being comfortable with your agent as a person cannot be overstated. You're going to be dealing with this individual on a regular basis, maybe for months, during a time that can be emotionally trying for you and your family. Indeed, your agent may well become something of a family member, who shares in the tension, anticipation, frustration and ultimately the joy of selling your house.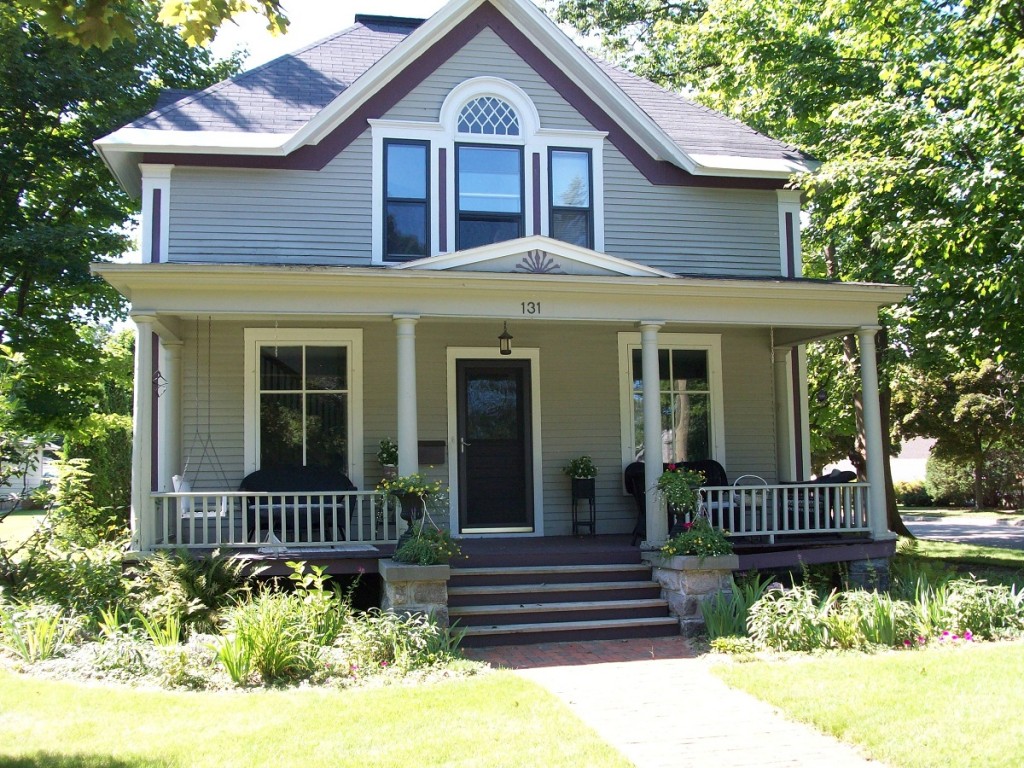 It takes a unique combination of those two characteristics to inspire the CONFIDENCE a homeowner needs to maintain peace of mind through the process of selling a house. It's something every Collins Real Estate and Property Management agent strives for by: "Offering just the kind of help you'd expect from a friend"