Existing­ Home Sales are expected to finish the year at their highest pace since 2006, but accelerating price growth and rising mortgage rates have the potential to slow sales, according to an economic forecast forum at the 2015 Realtors® Legislative Meetings & Trade Expo. Lawrence Yun, chief economist of the National Association of Realtors®, who presented his midyear economic and housing forecast, was joined onstage by Robert Dietz, vice president of tax and market analysis at the National Association of Home Builders. Dietz shared the building industry's perspective on the housing market and the issues affecting housing supply.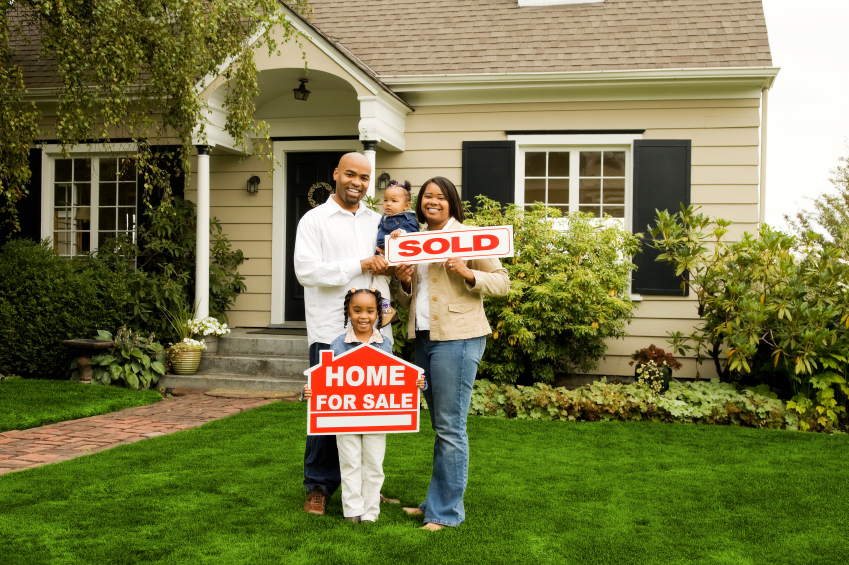 Yun says existing­home sales are measurably higher than a year ago, and strengthened in March as more buyers entered the market as the spring buying season got underway."Sustained job growth and interest rates below 4 percent have been the catalyst behind the improvement in sales," says Yun. "The demand for buying is especially strong in parts of the country where jobs gains and economic activity have outpaced the rest of the nation—particularly in states like Utah and Florida and cities such as Denver." After falling slightly below a pace of 5 million in 2014, Yun expects home sales to rebound and steadily improve, ending up at a pace around 5.30 million (the highest since 2006) this year and 5.5 million in 2016.
According to Yun, new home construction continues to underperform and is hampering overall sales from being higher. "Housing supply needs to increase measurably to meet the pent­up demand for buying," says Yun. "To put it in perspective, there were 37 million more people in the U.S. last year compared to 2000, yet existing­home sales that year were higher (5.2 million) than last year (4.9 million)." Dietz added that unlike the existing­home market, demand for single­family new home construction remains weak, and the homebuilding industry is acting accordingly by focusing on multifamily rental housing. "According to our data, new home construction for first­-time buyers is about half of the long­term average and the reason is simple: the decline in homeownership and marriage rates among young adults," he says. Yun and Dietz both also pointed to several factors hurting homebuilders, including increasing costs for building materials and builders' inability to obtain financing—especially from smaller community lenders.

Looking ahead in the market, the time to Purchase an Existing Home is NOW!